YAFA AMERICAN COMMUNITY CENTER
New York, NY
We believe that your concerns are our concerns.
Yafa American Community Center (YACC) is a 501(c)3 organization that was created in 2015 when a group of Arab Americans from Yafa, South Yemen, in and around New York City, recognized a need for connection, recreation, education, and organization in the ever growing and thriving Yafa community. Determined to meet that need, they created YACC and have successfully served hundreds of area residents through activities, events, classes, recreation, and more.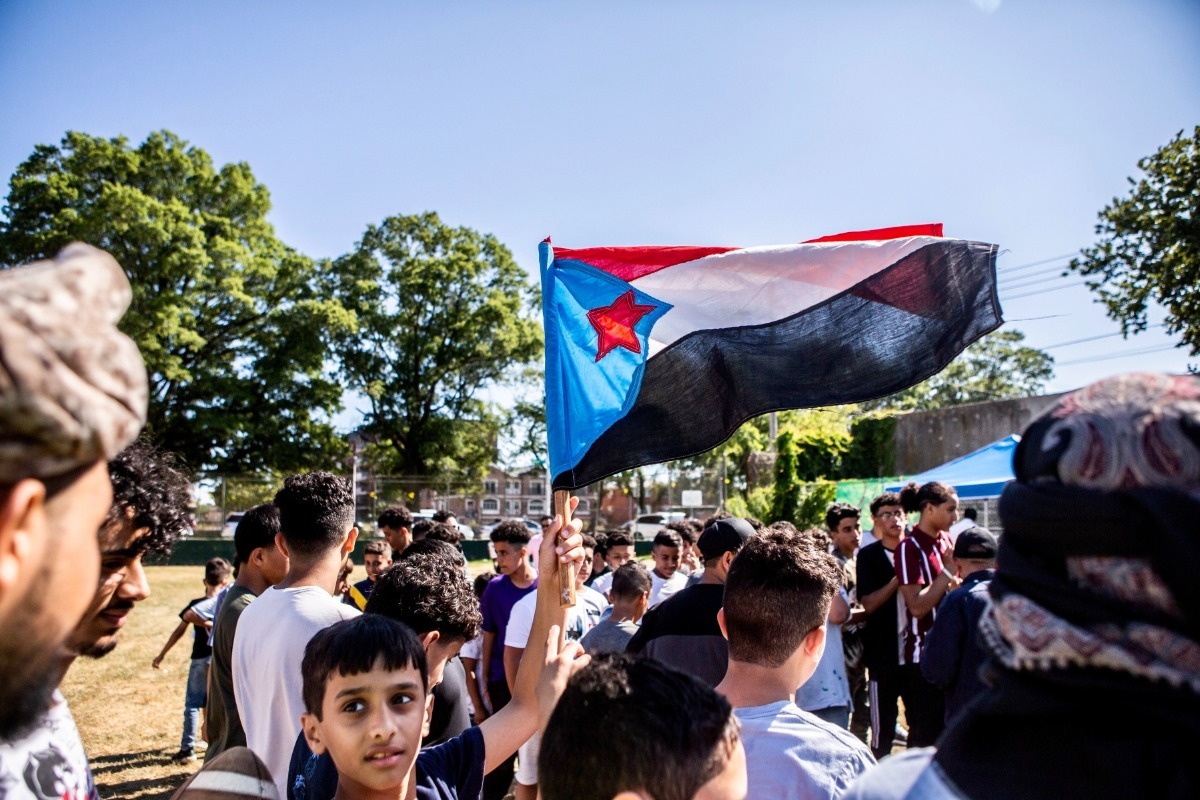 A little about our history...
We were founded by a collection of Yafa American community members who saw the need and stepped up to make this organization a reality.


Our facility is located at 1813 Utica Ave, Brooklyn, NY. We have a 3000 sqft space over two levels that offers room for classes, gatherings, speaking engagements, activities, and socializing.



In 2015 we held our welcome event, and celebrated the completed renovations to the space with many members of the community in attendance.