YAFA AMERICAN COMMUNITY CENTER
Sheepshead Bay, Brooklyn, NY
We believe that your concerns are our concerns.
Yafa American Community Center (YACC) is a 501(c)3 organization that was created in 2015 when a group of Arab Americans from Yafa, South Yemen, in and around the Sheepshead Bay area of Brooklyn, recognized a need for connection, recreation, education, and organization in the ever growing and thriving South Yemeni community. Determined to meet that need, they created YACC and have successfully served hundreds of area residents through activities, events, classes, and more.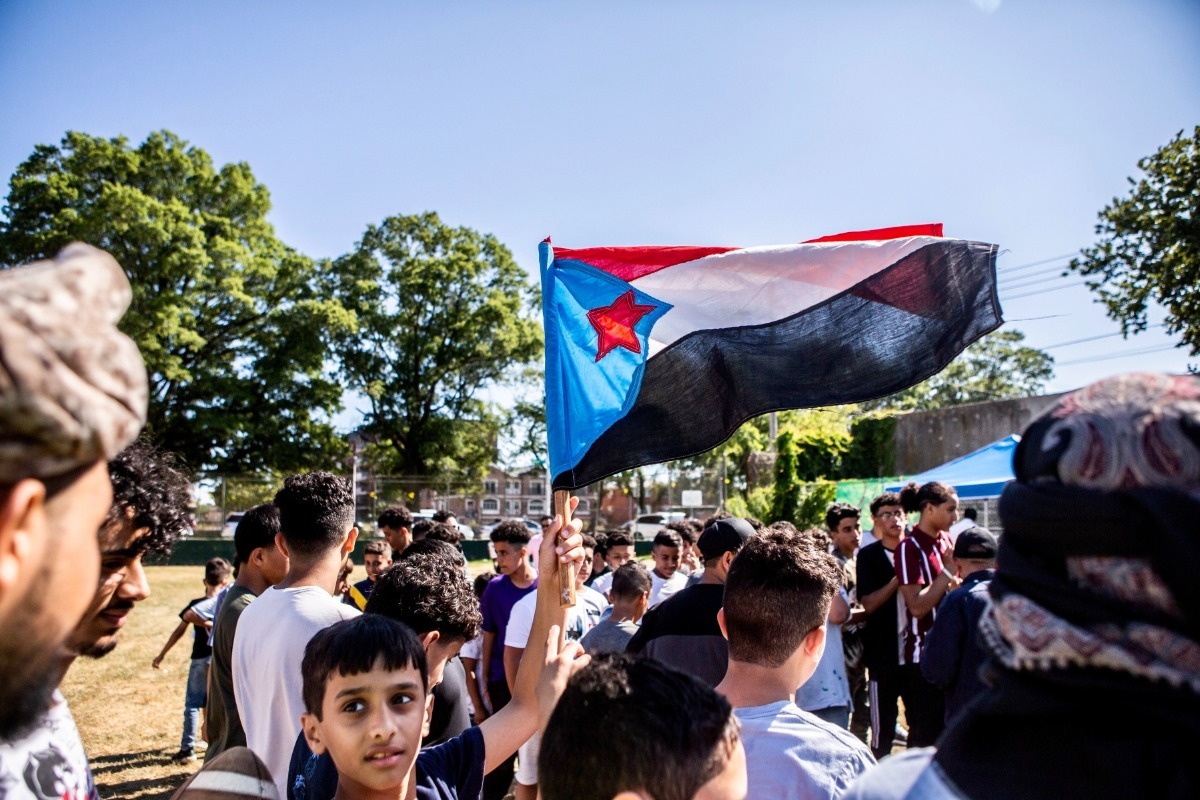 A little about our history...
YACC was originally founded by ______ and _____.


Our facility at 1813 Utica Ave, Brooklyn, NY opened its doors in 2016. We have a ____sqft space that offers _____ and _______.



In 20___, we held our first ______, with more than ____ community members in attendance.